We give you
Van insurance

Back
A guide to Van insurance for young drivers
Getting cheap Van insurance for under 25's can be a challenge, especially if you've just passed your test or have a less than perfect driving record. Shopping around to compare the various deals on offer is the only way to really know if you're getting the best deal. Younger drivers are ladled high risk and will therefore always pay extra for their insurance premiums. Let's explore how you can save money when comparing Van insurance for young drivers.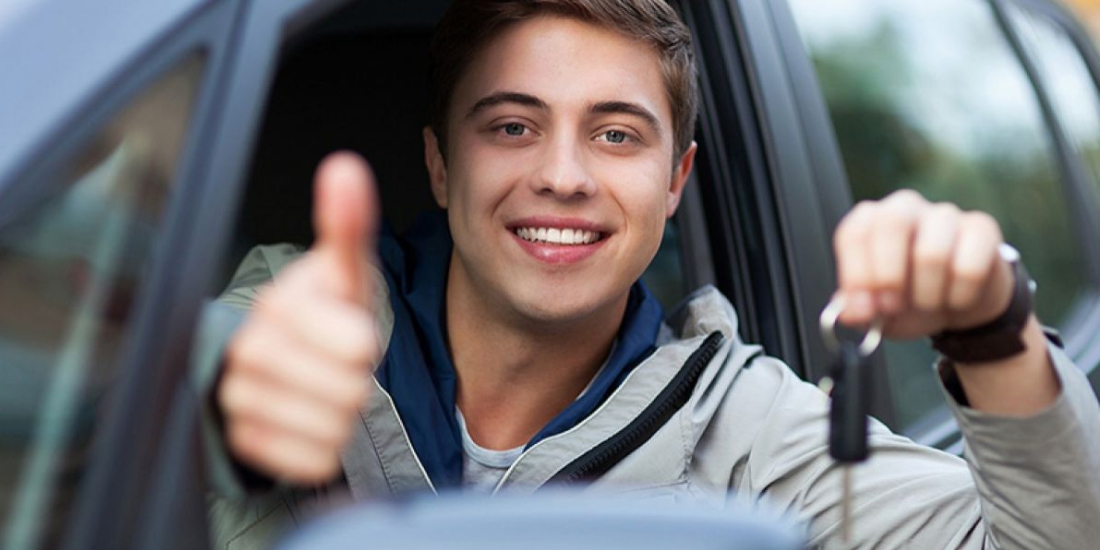 Why is young driver Van insurance so expensive?
When insurance companies calculate your annual premium, they take into consideration many different factors to determine the overall risk you pose and what the likelihood is of the insurer having to pay a claim. Age is one of the primary factors that affects the cost of insurance for young drivers.

Young drivers are always going to be flagged as high risk. This isn't age discrimination but rather a statement of fact based on years of statistical data. Younger, less experienced drivers are more likely to be involved in an accident. In fact, 1 in every 4 Van drivers between the age of 18 – 24 will be involved in an accident during their first two years behind the wheel. That makes up a staggering 23% of all motorists in the UK.

While it may feel like the odds are stacked against you when looking for cheap young driver Van insurance, there are still a number of ways you can help reduce your premium. Understanding how your premium is pieced together is the first step so saving money.
What level of cover is best for young Van drivers?
Regardless of age, anyone that needs Van insurance will have access to different levels of cover. Depending on the Van you're looking to insure, you'll usually be offered a choice of third party only, third party fire and theft and fully comprehensive.

Where young drivers are concerned, the best level of cover will be determined by the proposed usage of the Van and of course the individual circumstances and budget of the policy holder. Whichever level of insurance you choose, make sure that the cover will adequately protect you should you need to make a claim. While insurance seems expensive, having insufficient cover can have huge financial implications, especially if running a business.
How to get cheap Van insurance for young drivers?
While statistically your classed as a high risk, you'll still need to shop around and compare young driver Van insurance if you want to stand a chance of getting a good deal. While the factors effecting the price of your premium are largely out of your control, there are some steps you can take to help further bring down the cost of your young persons Van insurance.
Tips for getting the Best young driver Van insurance in the future
Being a young driver won't last forever. But until your over 25, you're going to carry the high risk label with you, regardless of where you purchase your cover. With that in mind, it's important to make sure you're doing everything you can to help protect your no claims discount while paving the way to becoming a safer, more experienced driver at the same time.
**Remember, get 6 points in your first 24 months of driving means you lose your licence. You'll have to retake your test and you're insurance company is going to weigh in heavy on your premium once you're allowed to drive again. You could lose your job or your income. Drive safe, obey the law, and continue to benefit from cheaper insurance deals.**