We give you
Van insurance

Back
Whats the best way to get cheaper Van insurance?
Here at Vaninsurance.com, we're committed to delivering the best cost savings for your Van insurance cover. Comparing deals from multiple providers is a proven strategy to identifying the best deals and is by far the most effective way of getting cheaper van insurance. But what else can be done to reduce the cost of van insurance? Its all about lowering the risk you pose to the insurer. Read on to find out more.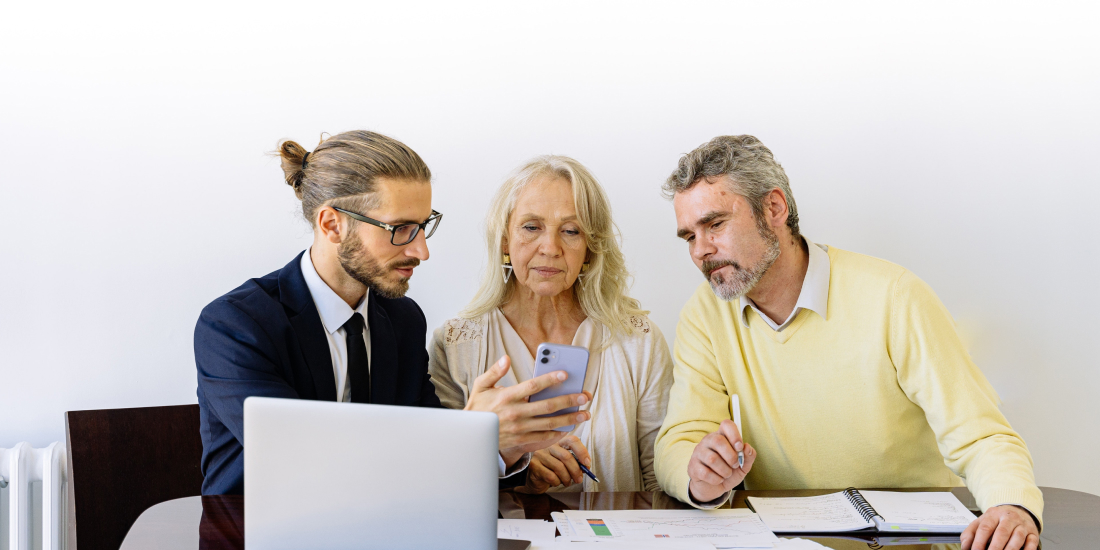 Is a Van cheaper to insure than a car?
In short, no. Vans tend to be more expensive to insure than the average car, largely because of the fact they mainly get used for commercial purposes. As a result, a Van will spend significantly longer on the roads, often carrying fragile, valuable, or hazardous cargo. The risk factors of accident or theft are increased with commercial use Vans and therefore cost more to insure.

Since Van insurance is a legal requirement and cant be avoided, we'll help highlight some of the things you can do to help reduce the price you pay for cover.
How to save money on Van insurance?
When looking for ways to help lower the cost of Van insurance, its important to remember that any information you provide to your insurance company is accurate and honest. Providing false, misleading, or inaccurate information or leaving out crucial details about your line of work, your driving history, or the Van your using, could land you in some serious trouble.

If you intend to try and outsmart the insurance companies by providing false information or failing to declare endorsements on your licence, modifications to your Van or any claims you have made, you should be aware that such actions have serious consequences. Not only would your insurance be invalidated but you could be left with some hefty financial bills and legal ramifications, especially where third party injury or damage is caused.

There are many ways to help get cheaper Van insurance but lying to your insurance provider certainly isn't one of them. We'll guide you through the common and often overlooked factors that can have a big influence on the price you pay.
Do you really need to claim?
If you cause damage to your own Van, that's your own fault, you should consider if claiming on your insurance is the best route to take. Paying for repairs yourself will avoid the insurance company getting involved and will ensure your NCB stays intact.
Protect your NCB
Most insurance companies will offer no claims bonus protection as an additional option when you take out your policy. It protects your NCB in the event that you do need to claim however, you will still need to declare the claim come renewal time.
Drive carefully
This goes without saying. Abiding by UK road laws and the highway code will ensure you and other road users around you, stay safe. Keeping the right side of the speed limit will also avoid picking up penalty points which can negatively affect your insurance premium for up to 4 years.